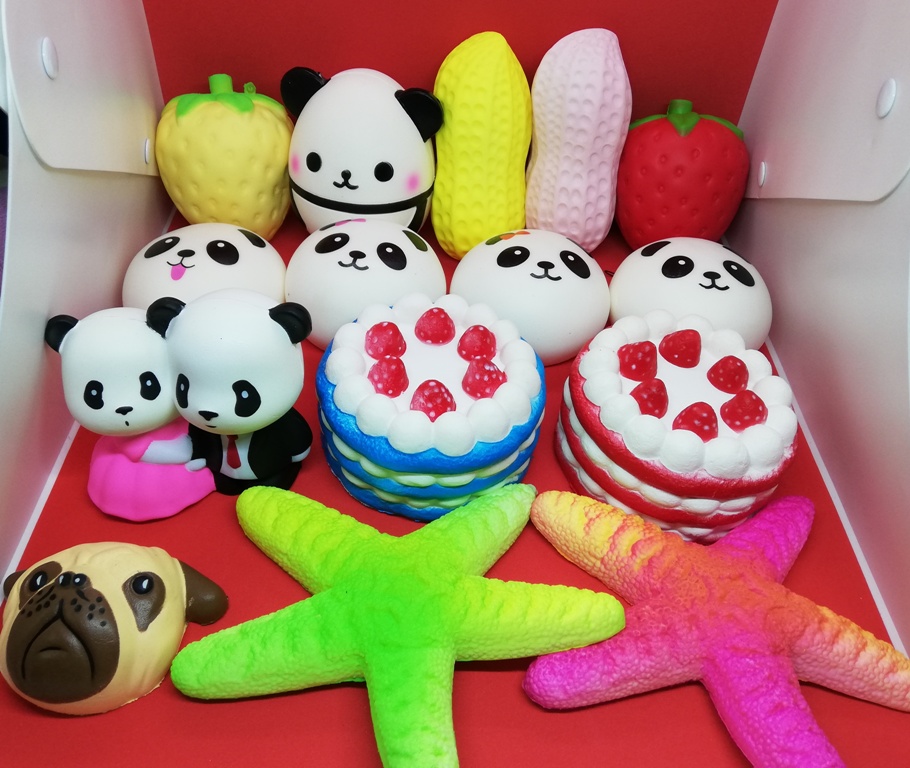 In this season grab 10% discount on slow-rising big-size squishy. Squishy lovers hold this offer hurry!
We are selling unique and exotic products. All products are directly imported from different Chinese provinces.
Deliver products in all over Bangladesh through courier. Delivery charges varries on location and product weights.
Quality products and honesty with quick delivery increasing our customers satisfaction.
3D Print Cat T-shirts, Capsule Umbrella, Pet Collars, Refrigerator Magnets, Kids Crabby T-shirts, Pet Accessories, Hat Umbrella, 3D Fruits Print Floor Carpets, Big Squishy, Portable Photo Studio Light Box etc.
Click here to get our customers feedback and recommendations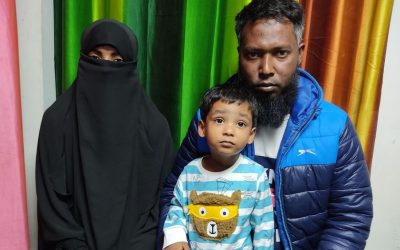 বিসমিল্লাহির রাহমানির রাহিম আসসলামুআলাইকুম, আমি মোঃ জহির, আমি দীর্ঘ দিন ধরে বাইশটেকি,মিরপুর-১৩, ঢাকায় বসবাস করছি। আমার একটি ২ (দুই) বছরের ছেলে এবং স্ত্রী আছে সন্তানসহ বসবাস করছি। বিগত ২ বছর আগে আমার কিডনি রোগ দেখা দেয়। আমি একটি ইন্টারনেট সার্ভিস প্রোভাইটর কোম্পানি...
Address
Flat 7B, Provati Tower, Shornali Garden, Mirpur 13, Dhaka 1216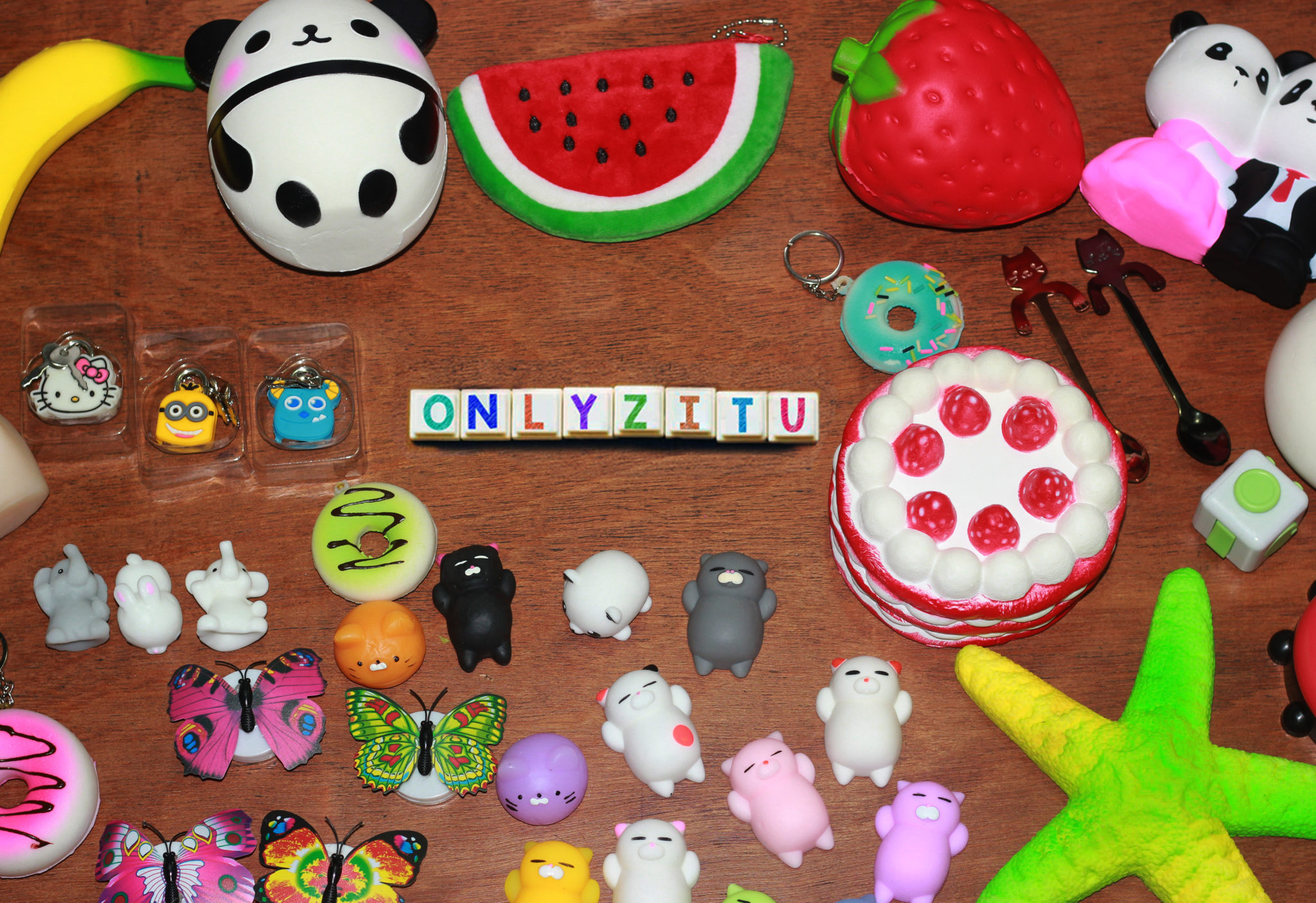 Copyright © OnlyZitu (2017-2023). All Rights Reserved